Let the drum roll as i present the shadiest memes from around the globe that were honestly the best part of the US Elections 2016.

Relax, sip on some tea and enjoy the shade. If you don't find it funny, erhmm... i think you need some honey in your life. LOL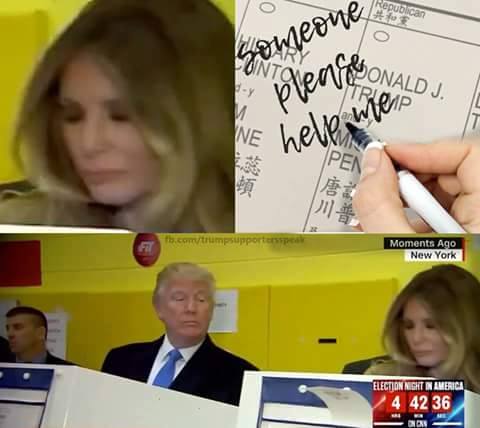 "I've said it before and I'll say it again, democracy simply doesn't work."