On the 5th of June i blogged about Twitter receipts of Khloe Kardashian put on blast by up and coming fashion designer Destiney Bleu for stealing her ideas for Khloe's Good American fashion line

[click here if you missed that].

Now Khloe's lil sister, Kylie Jenner has been caught doing the exact same thing...

Fashion designer Tizita Balemlay came for Kylie Jenner this week, with receipts, proving Kyle blatantly ripped off Tizita's popular PluggedNYC line.

After Kylie shamelessly promoted her copycat camo....



Tizita went hard

The real Fashionistas that pulled the camo look back in them days will always be Destiny's child.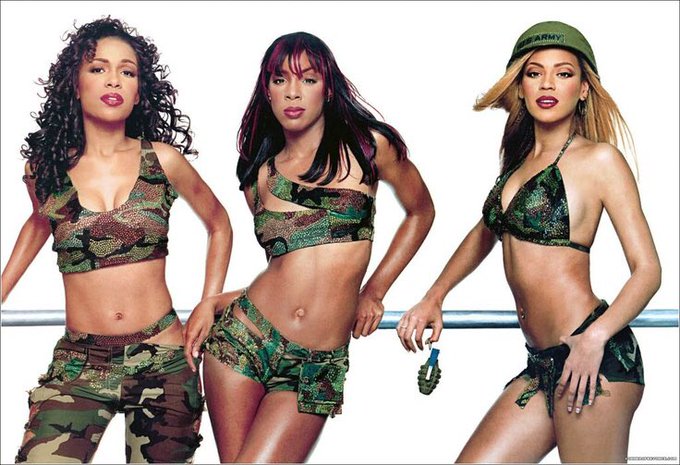 The Word on the street is that PluggedNYC has been wore by Rihanna, KeKe Palmer and many others.