History has been made as Seun Adigun, Ngozi Onwumere and Akuoma Omeoga became the first ever bobsledding team from Africa, male and female to ever qualify for the next year's Winter Olympics in Pyeongchang, South Korea.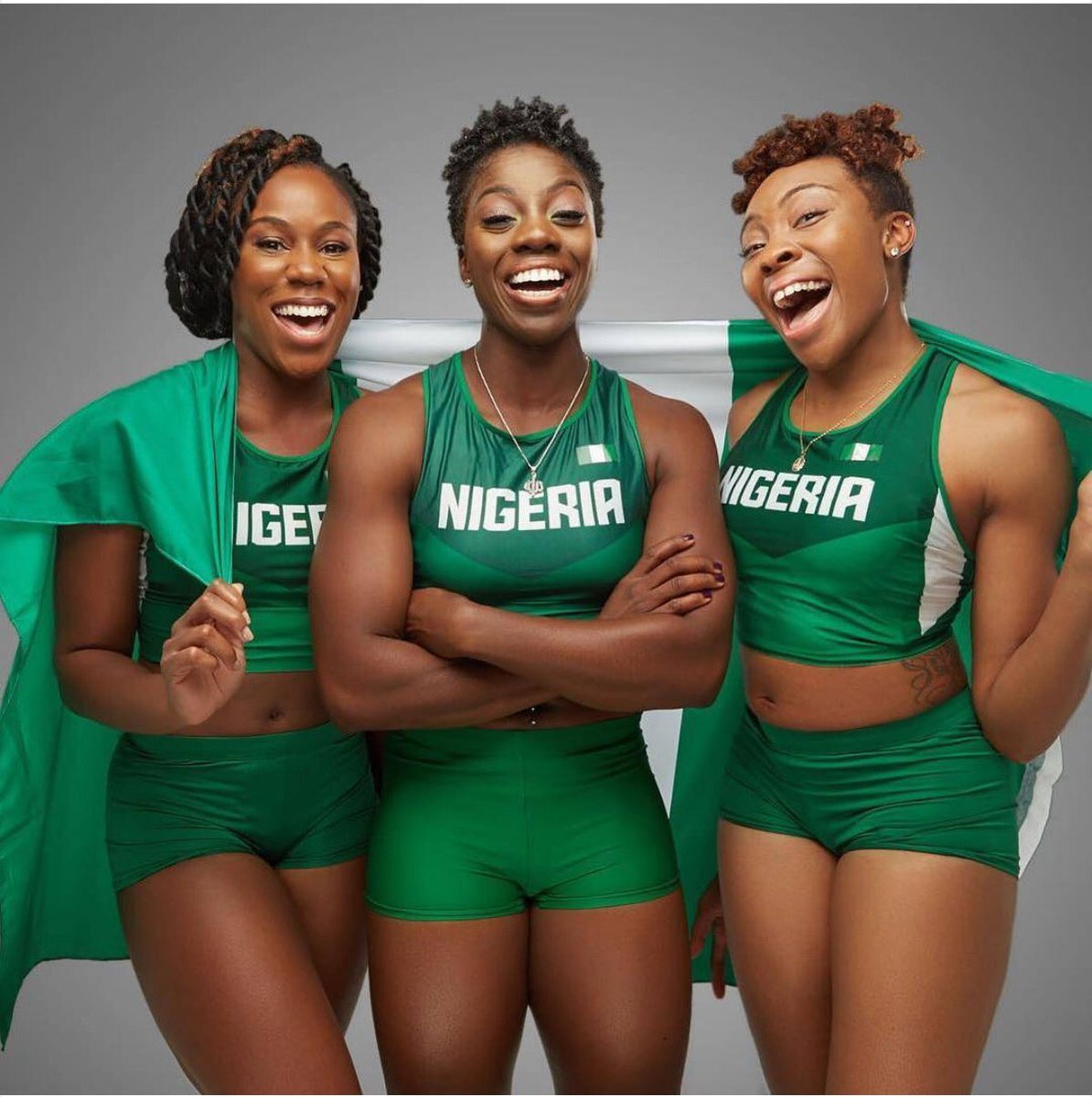 An ex-sprinter (driver Seun Adigun - who competed in the 100m Hurdles at the London 2012 Olympics) and her two mates (brake operators Ngozi Onwumere and Akuoma Omeoga) upset the odds to become the first people ever to represent their country at the Winter Olympics.


The Nigerian Government should step up and financially appreciate these great angels for their personal sacrifices and input as it's not been an easy journey for them. Insiders revealed that they had to raise $75K (£57K) online to pay for their sled, equipment, and expenses.