Biggie also asks Tayo what he thought of Figgie, Tayo said that he found Figgie funny and interesting. Sipe says that a lot of people made being Head of House difficult. out how she enjoyed being Head of House and she says that. Idris and Mr.265 are both asked if they feel safe by IK, they both. Sipe says that she nominated Samantha as she is strongest.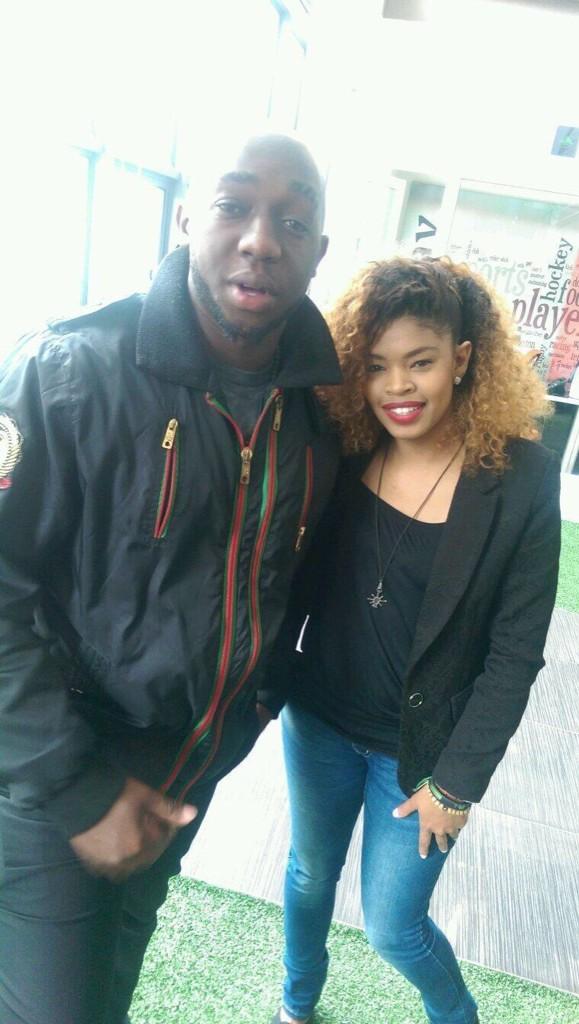 It is now down to business as IK calls the auditor to bring him the results. Idris. Goitse, Macky2, Idris and Samantha are all asked to stand up as. They know the drill. IK tells Idris and Macky2 to sit and informs the remaining standing housemates that two of them will be leaving. IK tells them that it is Samantha and Mr.265 who's dreams of winning Big Brother Hotshots have come to an end. Butterphly sobs, as does Sheillah and there are hugs all around.

The Hotshots were left reeling after Big Brother's announcement that they would be competing against ten former Big Brother Africa housemates. The game has just reached a whole new level, and the housemates face tough competition from Miss P, Elikem, Natasha, Leonel, Uti, Luclay, Feza, Denzel, Sulu and Vimbai.

Now is the time for them to show Africa what they're really made of and convince their fans to let them stay. As a result of this twist, there will be no nominations this week, with the Hotshots thinking they're all up for eviction.

Of course, we all know that it's just a big prank on Biggie's part, but the housemates don't and it will be intriguing to see how they handle it and how they act towards each other with a new twist in the game. Will the Hotshots form a united front in a bid to keep themselves in the game or will they gravitate towards their fellow countrymen?

The ex-housemates will enter the house on Monday night, but before that the Hotshots will have to cope with the absence of Samantha and Mr. 265 and compete for Head of House. One thing is for sure: this will be an exciting and unpredictable week.